57th Annual Academy of Country Music Awards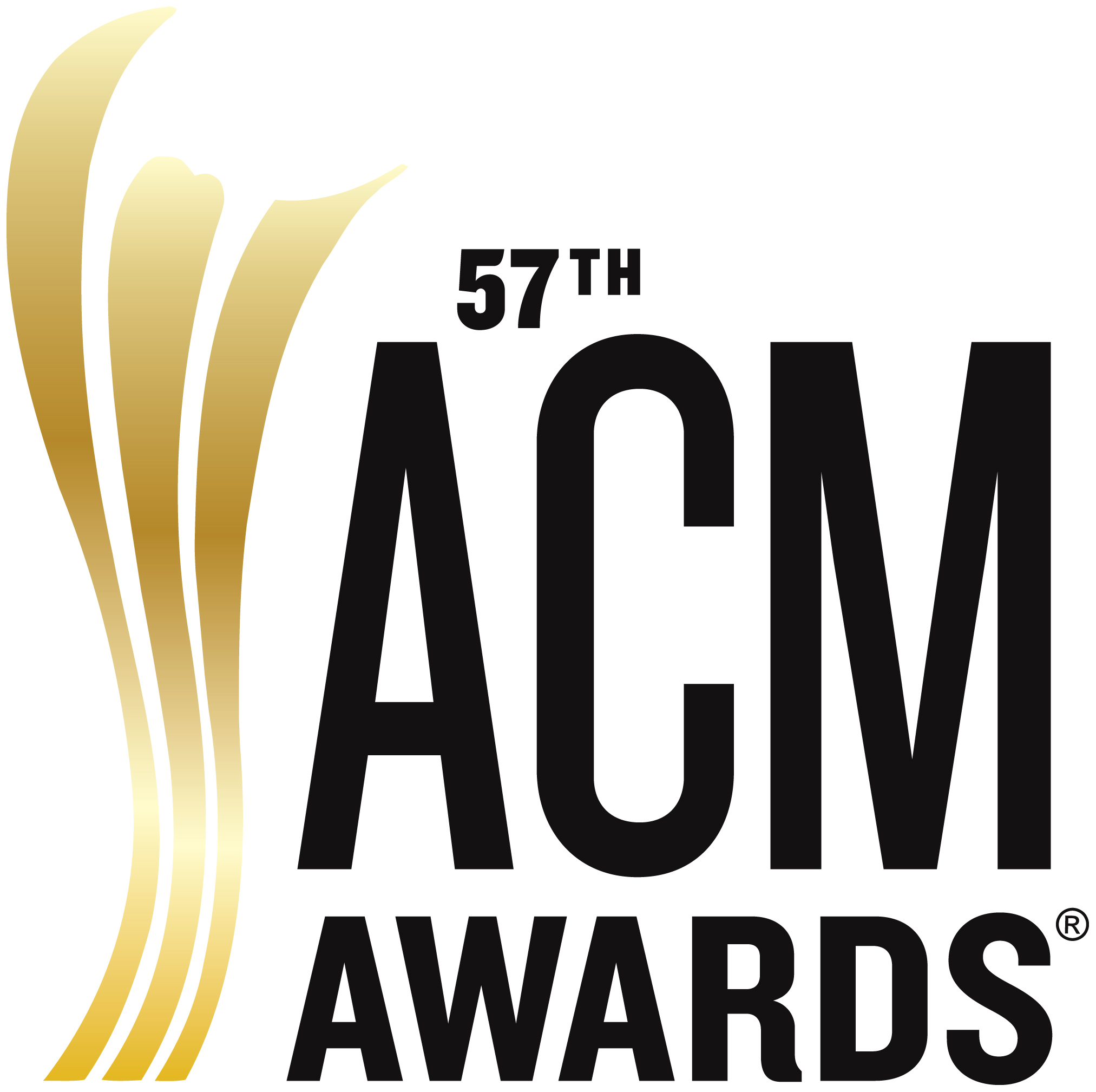 Join us for the 57th ANNUAL ACADEMY OF COUNTRY MUSIC AWARDS, LIVE from Allegiant Stadium in Las Vegas Monday, March 7, 2022. We're ready to recognize the year's best with spectacular performances, heartfelt acceptances and of course some big surprises! Tickets for the 57th ANNUAL ACADEMY OF COUNTRY MUSIC AWARDS range from $1,000 - $100 for reserved seating.

The Event Organizer is requiring all attendees to be fully vaccinated against COVID-19 to attend this event. All attendees must show proof of full vaccination. Vaccine verification will likely be conducted through mobile phone apps and/or in-person screening process prior to the start of the event, with such details to be determined closer to the date of the event.

**Each ticket will incur an ACM Convenience Fee, Facility Maintenance Fee, a TM Service Charge and a 9% Live Entertainment Tax. These fees are now in effect due to the updated Nevada Revised Statuates code, NRS 368A.