The Week Vegas Goes Country! 2017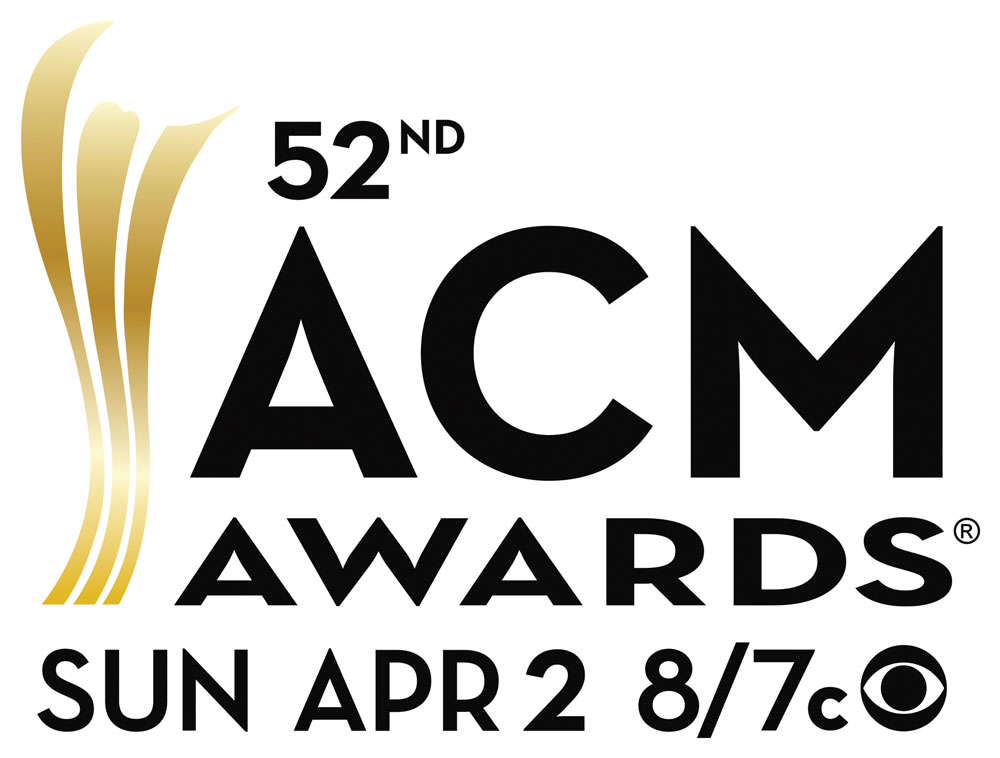 The
52ND ANNUAL ACADEMY OF COUNTRY MUSIC AWARDS
™, Country Music's Party of the Year®, will broadcast LIVE from T-Mobile Arena in Las Vegas on Sunday, April 2, 2017. Join us as we recognize the year's best with spectacular performances, heartfelt acceptances and of course some big surprises! Tickets for the
52ND ANNUAL ACADEMY OF COUNTRY MUSIC AWARDS
™
are $650, $550 and $350 for reserved seating.
**Each ticket will incur an ACM Convenience Fee, Facility Maintenance Fee and 9% Live Entertainment Tax. These fees are now in effect due to the updated Nevada Revised Statuates code, NRS 368A.
Details about The Week Vegas Goes Country®, including information on the ACM Party for a Cause® events, activities, and official ACM after parties, is forthcoming. For event updates, ticket on-sale dates and hotel information, please visit www.ACMcountry.com.